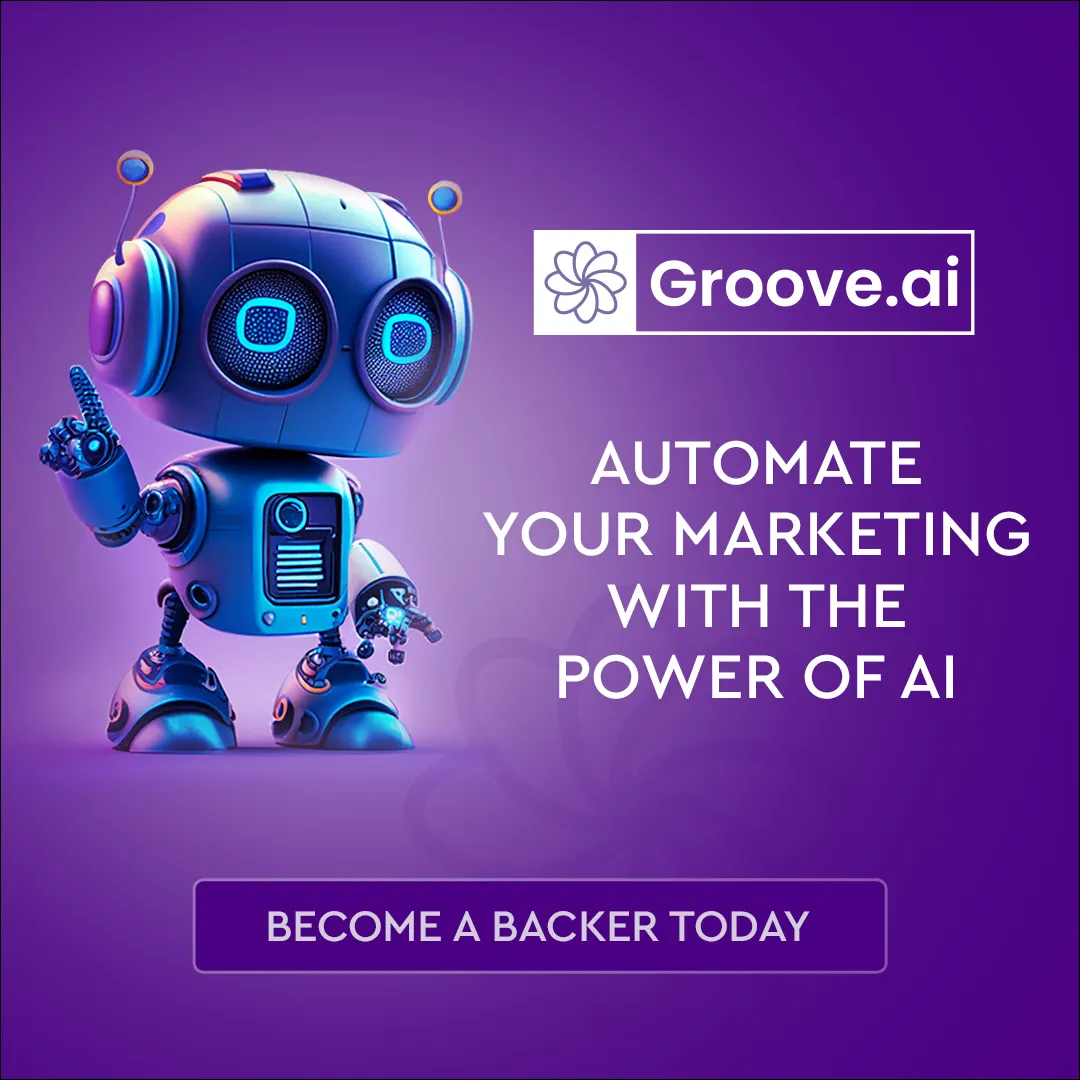 Want to know how Facebook Retargeting will increase your website visitors and conversions?
Facebook Retargeting is really simple and makes sense once you understand how it works!
Whether you love or hate Facebook, you can't deny the power of it's marketing platform!
No other website worldwide has these kind of visitor statistics!
936 million daily active users on average for March 2015
798 million mobile daily active users on average for March 2015
1.44 billion monthly active users as of March 31, 2015
1.25 billion mobile monthly active users as of March 31, 2015
Facebook is the number one social media platform where YOUR customers visit daily!
Imagine there was a way to present specialized ads, inviting people back to your website, as they are browsing Facebook... this is the power of Facebook Retargeting!
How does Facebook Retargeting bring website visitors back?
Every day you have website visitors and the unfortunate fact is 90% leave without taking action.
If you're selling widgets or services or offer free downloads, you know people visit websites, put items in their cart and leave.
We all do it!
There are soo many distractions from people, phones, computers etc.. AND many website visitors need to see your brand a few times BEFORE taking action.
Traditional marketing is focused on increasing visitors to your website
Facebook Retargeting creates and follows your website visitors AFTER they leave your website.
We create specific Facebook Retargeting ads to "invite" your visitors back to your website.
You get increased conversions and reduced advertising costs per new customer!
How does Facebook retargeting work?
Facebook Retargeting (also known as Facebook Remarketing) is where online ads use information from websites you visited in the past, to influence the ads that will be displayed on the web pages you will visit in future.
Therefore, when web users visit other sites, cookies are created on their computers with that site's data. When they visit Facebook later on, often several times in a day, Facebook will simply read the cookies in their computers and use this information to display ads from the sites they had visited previously.
Ads are ONLY shown to those who have visited your website!
Facebook Retargeting ads offer you a great opportunity to maintain product engagement even after web users have left your site which is highly beneficial for your business.
This is why the ads you see on Facebook are for the products and services you had searched for recently.
Facebook Retargeting Solutions at Cyber Innovation
We offer an easy and effective Facebook Retargeting Solution and you can read more about it here:
We take care of everything!
We work with your webmaster to add the Facebook Retargeting pixel.
Next we setup your Facebook Retargeting Custom Audience to start collecting your website visitors.
We create two sets of ad copy and ad graphics for A/B testing.
Next we create your Facebook Retargeting campaign.
We monitor, track, tweak and send you regular reports to measure your conversions and ROI!
Our monthly management fees include $100 Facebook Retargeting Ad spend!
Advanced Facebook Retargeting Strategies
We can upload your existing customer list into your retargeting campaign and create what's called a "look alike" audience. These are people with similar demographics and behaviors in Facebook and it's another amazing way to market in Facebook.
If you have a list of leads or prospects, we can upload those into a Facebook Retargeting audience and send them specific ads.
Cart abandonment is crucial if you are selling products/services online. We can create an audience of visitors who were in the shopping cart but never checked out or left without buying.
Specific Facebook Retargeting Ads can be created for this audience as well.
Get started with our Facebook Retargeting solutions today!
We can get your Facebook Retargeting started in as little as 24hrs!
Just complete our Facebook Retargeting client survey and get started today!
Questions?
Contact us by phone or email with any questions, we're here to help!